Pregnancy & Infant Loss Remembrance Day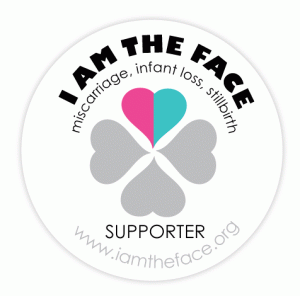 Today is an important day to a group of people I've expressed a deep gratitude to in the past. Sometimes it's so easy to live life without remembering what the people around us go through and this is our opportunity to to be reminded of the struggles people have that we may not necessarily share.
October 15 is a day to remember families who have experienced the loss of a child through miscarriage, still birth or neonatal death.
Truth be told this day is really not necessary for those who have been directly affected by the loss of a child – they will never, ever forget. Today is to remind the rest of us how important it is to let them know that we recognize their loss and, more importantly, remember their child.
So, today I wanted to share this information with those of you who may not be familiar with the significance of this day. In honor of these women who have taught me so much I wanted to spread the word. If you know someone who has experienced the loss of a child, no matter the circumstances or how long ago it may have been, let them know today that you are thinking about them and their baby. Let them know their child has not been forgotten. I truly believe it would mean the world to them.
While there are more babies than I can count that I'm remembering today, I do want to share two names that represent so much for me:
 Evan & Micah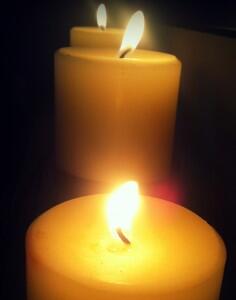 Their mom doesn't know it, but the day she said goodbye to her second little one was the day I wrote this entry and her strength, faith and love of those babies in the coming months was a big factor in encouraging me to finally share it here. If you have a chance, let her know that her precious little ones, Evan & Micah, have not been forgotten. She is one of many, both real-life and online friends, who this blog post is dedicated to.
If you can't directly contact someone you know who has experienced pregnancy or infant loss then leave a little note here – I promise someone will see it and I know it would mean the world to them.