We Have A New Home!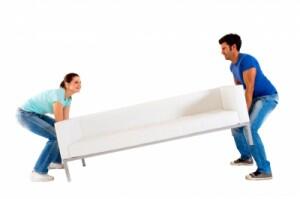 Mind on Medicine has FINALLY moved over to it's new WordPress home.
If you're reading this in a reader you probably didn't even notice. If you will, I'd love for you to click on out of your reader and come see the new crib and let me what you think!
I still have some furniture rearranging, unpacking and bug-exterminating to do, but I think I have the majority of the large issues covered. If you find a broken link or something else that seems off or isn't working, please let me know!
Your subscriptions should redirect, if you notice an problem, please tell me so I can look into it!! Email subscriptions won't change…so nothing special you need to do there.
I hope you like the new site, I'm looking forward to being able to interact with you all more efficiently around here. If you have any amazing suggestions for making the most of WordPress, let me know…and in the mean time, I'm still learning my way around, so bare with me if you can!